Ideal solutions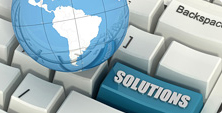 Hands-Free Investments
Our customers asked us to provide all the Real Estate Investment Services under our management so they could invest without having to worry about anything. So we created a way for that to happen where we interview each investor thoroughly to identify the best way to support their needs and then supervise every aspect of their investments. This way you can have a customized solution for your Colorado Commercial Real Estate investments that can work for your family for generations.
We provide your best solutions
Listen to Michael Bittner, President of Bittner Commercial Advisors as he explains why our investors consider us their best solution.
Michael explains how he has been envolved in Colorado Commercial Real Estate most of his life. He continues his family legacy to help you succeed in developing a strong asset base, without the hassles and worry.
Bittner Easy Invest
TM
Introducing the smart way to diversify your investments!
Bittner Commercial Advisors has developed a 5 step system, Bittner Easy Invest™, offering you a simplified, efficient way to increase your wealth through Commercial Real Estate acquistions. Our full service solutions support you from start to finish-initially in the identification of ideal properties, then through acquisition, and finally with management.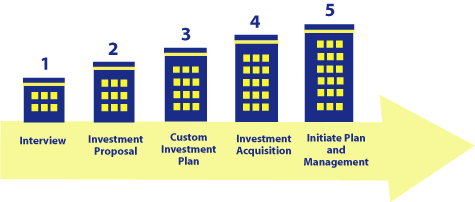 Our years of Commercial Real Estate investing guarantees you a successful way to increase your wealth with solid investments in Commercial Colorado land or buildings. We have been involved in the ownership, development, construction, leasing and sale of real estate projects.
Let our knowledge and experience work for you! Once you experience our 5 Step process, you won't ever want to work with any one else again.To learn more about our Bittner Easy Invest™ System, click the button below.